CONTACT
We are here for you and will answer your inquiry as quickly and competently as possible. Of course, we will treat your data confidentially in accordance with the legal regulations on tele- and media services.
Contact the head office in Berlin
Lankwitzer Lackfabrik GmbH
Haynauer Straße 61–63
Phone: +49 30 768887-100
Fax.: +49 30 768887-115
berlin@lankwitzer.com
OUR SPECIALISTS
Get in touch directly with the specialists responsible for our product areas.
We look forward to your inquiry and will be happy to assist you with your project.
Osterwieck plant
Hoppenstedter Straße 2
38835 Osterwieck
Phone: +49 30 768887-0
Fax: +49 30 768887-380
osterwieck@lankwitzer.com
General questions to: berlin@lankwitzer.com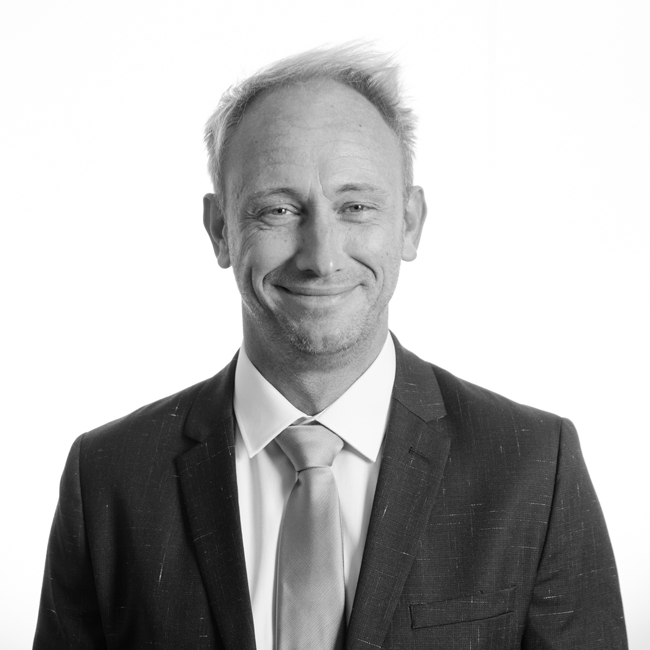 Mr. Jörg Plath
Our specialist and contact person for railway painting, ACE painting and EvoKure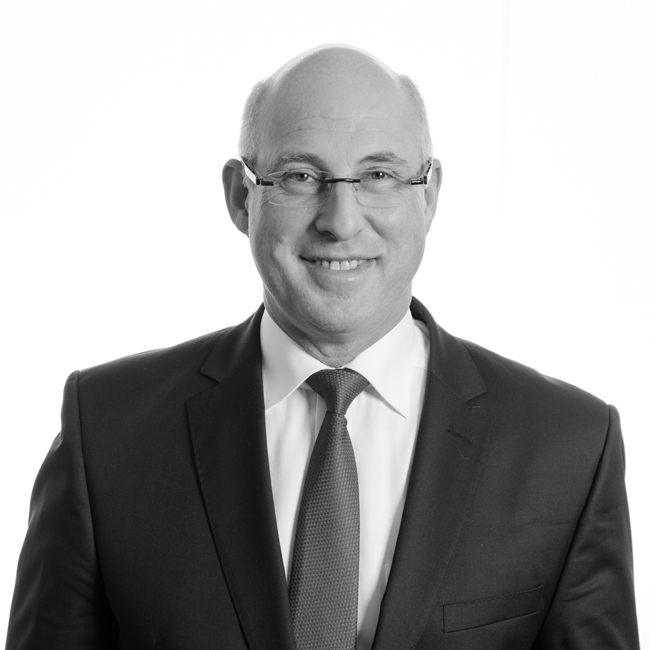 Mr. Reiner Birkmann
Our specialist and contact person for machinery and industrial coating, plastic painting, automotive engineering and tube coating