UV COATINGS
Our UV coatings are inspiring more and more customers with their unbeatable properties. The film formation of UV paints takes place by means of high-energy UV light. In a matter of seconds, the polymerization of these systems leads to a cured film. Due to this rapid drying process, the highest production speeds can be achieved and a fast processing of the workpieces is possible.
Furthermore, our UV paints convince with excellent mechanical properties and good corrosion protection. Since they are practically solvent-free and the energy consumption for drying is very low, UV coatings are also extremely environmentally friendly and thus contribute to active environmental protection.
Finally, our UV coatings are characterised by a high degree of economic efficiency for the consumer, as their recycling capability enables a 100% coating yield and therefore only requires a low material consumption. In addition, the system costs are very low, as the space required for UV drying and coating equipment is minimal due to the compact design and no flash-off section or cooling zone is required.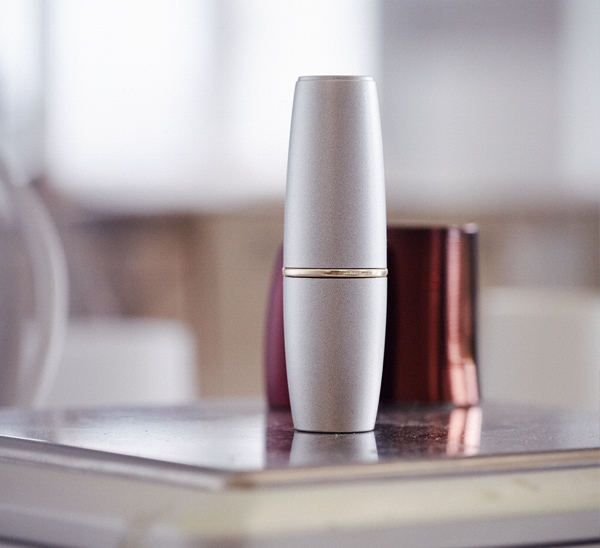 CUSTOMER-ORIENTED SOLUTIONS
UV coatings have an approved history on absorbing surfaces like wood, paper and construction material. Plastic is an ideal surface because there is no thermic impact.
For metallic substrates a careful formulation is necessary to achieve good adhesion despite the shrinking process during rapid drying. Our development specialists in the laboratory meet this difficult challenge with outstanding success due to their many years of know-how in this field.
uvcoatings@lankwitzer.com
EXAMPLES OF APPLICATION
automotive industry
electric motor housings

clutch discs

various forming and foundry products
Sheet metal processing & steel construction
endless coating of tubes, rods and profiles

signing and marking of steel cylinders, saw blades, etc.
mechanical engineering
Sealing of seams and beading
special applications
conductive adhesion primer on polyamide for powder coatings

hydro UV sliding primer instead of chemical pretreatment, spot-weldable

clear lacquer with highest scratch and abrasion resistance for sensitive substrates (switchboards, trim panels, bumpers, etc.)