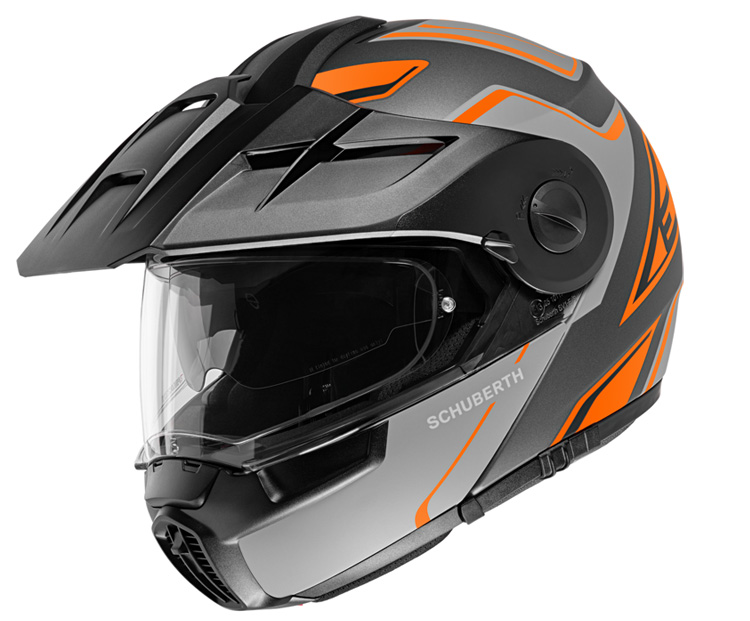 Motorbike helmets
not only protect the lives of their riders, they must also have high resistance and "easy-to-clean" properties in addition to excellent visual requirements. Our basecoats work on both thermoplastic and pre-primed composite helmet shells. Our UV-curing clearcoats are exceptionally brilliant and low in VOCs. (Fotos: Schuberth
Coating systems for fire brigade helmets
must fulfil numerous requirements. The helmet system has a decisive influence on the protection of the firefighter in the exercise of his responsible profession. Did you know that the helmet has to pass numerous tests before it is approved? An essential function of the helmet is to protect against flames and heat. The helmet only achieves this protection if the applied paint system has flame-retardant properties. Lankwitzer is a specialist for such flame-retardant paint systems and is also able to meet the colour requirements of fire brigades (luminescent paints, day glow paints etc.).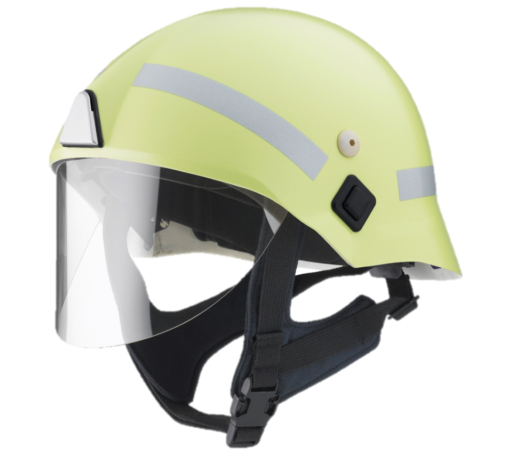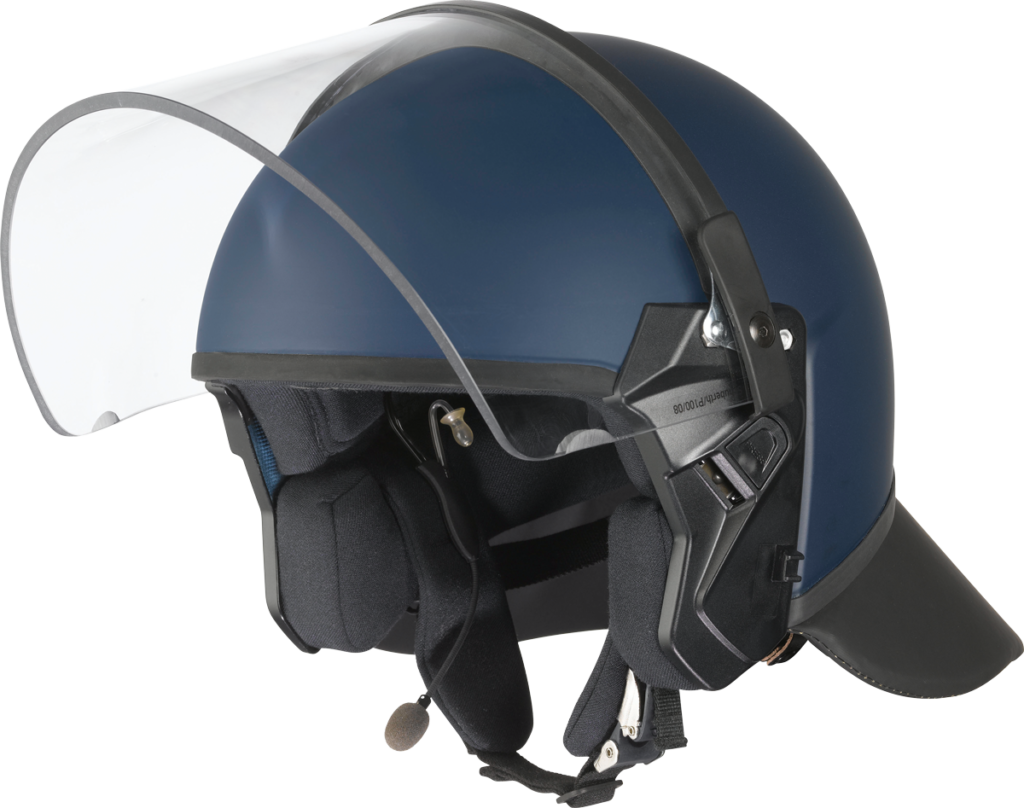 Police helmets
have to withstand extreme stress and, on top of that, have flame-retardant properties. Almost all the helmets used by German police units are coated with Lankwitz Premium Coatings and prove their performance day after day.
Military helmets
not only fulfil numerous technical requirements of the army units (e.g. ballistic protection, attachment of additional equipment, etc.), but their surfaces must be robust and IR-reflective. Numerous helmet models have already been equipped with Lankwitz Premium Coatings.