E-MOBILITY
The battery system of e-cars consists of many modules, which in turn are composed of individual cells. Battery cells are the smallest unit in the battery system and at the same time the heart of the electric mobility of today and tomorrow, they are energy storage and power centre.
Our coating solutions are optimised for the requirements of e-mobility and protect battery housings, battery covers and cell modules from overcurrent, overheating and all external influences. This ensures a safe and long service life for the most expensive component of the e-car.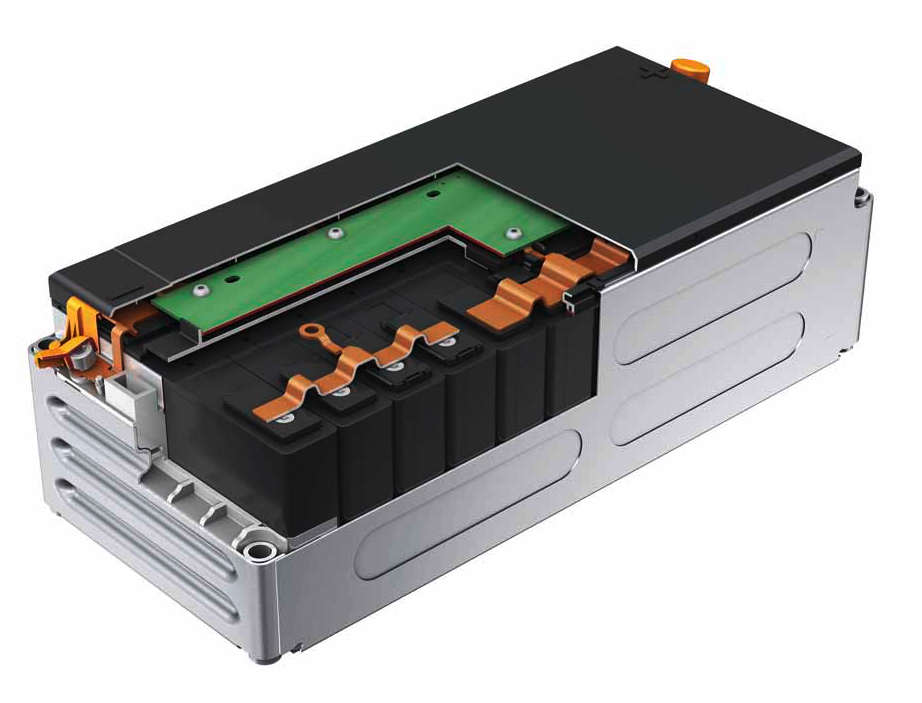 The Lankwitzer Group is the leading manufacturer of insulating coatings for EV-battery cells in the automotive industry. For these safety-relevant components, OEM manufacturers rely on our "know how" with UV-coating systems. More than two million cells have already been successfully coated with our coating systems.
High productivity (40 ppm)

Better thermal conductivity

Flexible use for different cell sizes

>99.5 % product qualification rate

No bubbling concern during usage

Direct and efficient cooling