Packaging coatings
We open up new horizons for you in the packaging industry. We love it colourful and live this passion every day anew. Lankwitzer Premium Coatings is able to produce customised solutions for you. Benefit from our experience and the innovative strength of our development specialists.
We develop industry-specific surface solutions for you in close coordination with the requirements of your end customers.
FOOD CANS
Comprehensive protection for your tinplate packaging is at your disposal. We are also very experienced with BPA ni systems.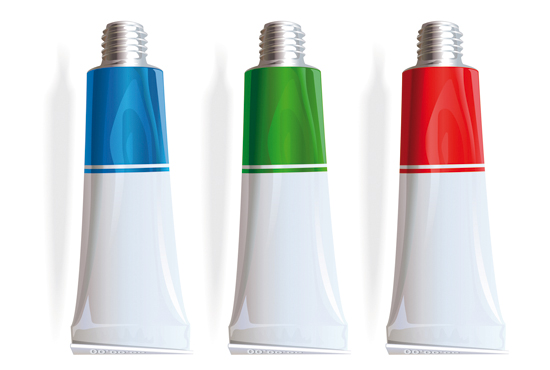 ALUMINIUM TUBES
You will find the complete system in our range. We can supply you with interior protective coatings, tube sweating enamel as well as the appropriate sealing compound for your specific applications.
CAPS & CLOSURES
You love it colourful, so do we Colours are our world. We support your marking projects with flexibility and speed. You will find coloured paints, finishing paints as well as adhesive paints in our range.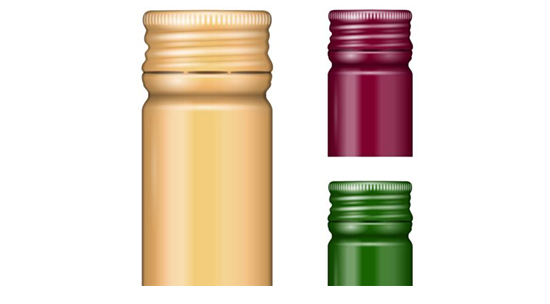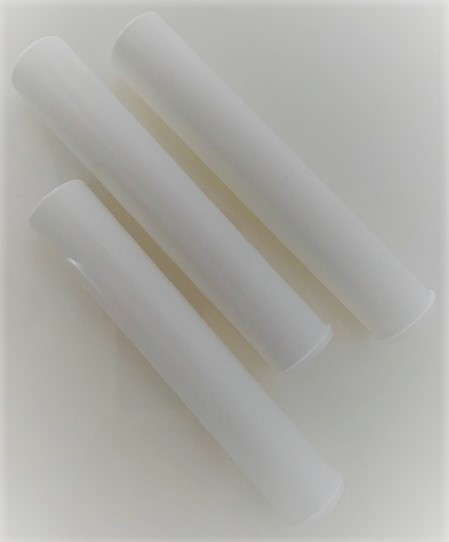 RIGID PLASTIC
As the market leader in UV coatings, we can help you with environmentally friendly coatings for perfect application. Colour paste systems complete our product portfolio.